You have heard me mention previously that I've been doing a lot of cleaning up of my Goodreads shelves and TBR lists the last few months. In doing so, I revised all the book series that I had started at some point, choosing what was to be abandoned and what I wanted to pick up or continue.
So why not share what came out of all my hard work?
This post is to feature some of the series that I have started and SWEAR I will continue to read. When this will happen, who knows. But it's the thought that counts.
---
The Shadowhunter Chronicles
Cassandra Clare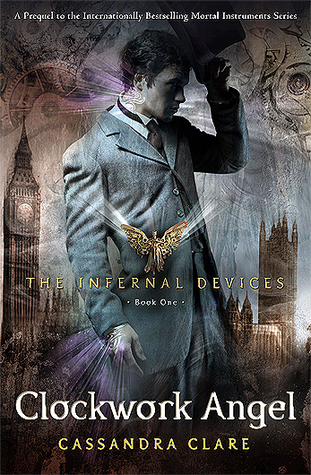 Yesssssss, this series is on here. I don't even know if I overall enjoy the series at this point but I started a very ambitious buddy read and now I'm too committed to stop.
What I have read: City of Bones; City of Ashes; City of Glass; Clockwork Angel; Clockwork Prince (currently reading)
What I need to catch up on: The second half of The Mortal Instruments; the rest of The Infernal Devices; The Dark Artifices series; The Bane Chronicles series; Tales from the Shadowhunter Academy
---
The Giver
Lois Lowry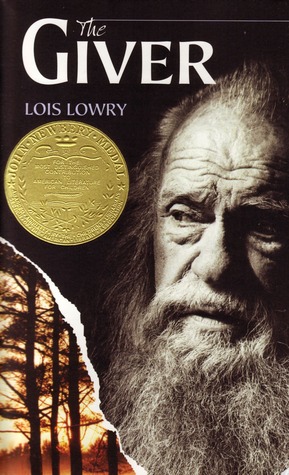 There is something so classic and unique about this series.
What I have read: The Giver, Gathering Blue
What I need to catch up on: Messenger, Son
---
The Illuminae Files
Amie Kaufman & Jay Kristoff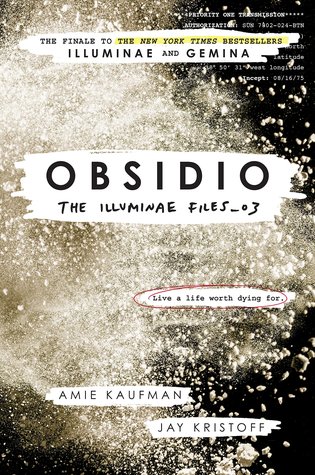 So I gave the first two books 5 stars. Why haven't I read the last book? Because LIFE
What I have read: Illuminae, Gemina
What I need to catch up on: Obsidio
---
The Wayward Children
Seanan McGuire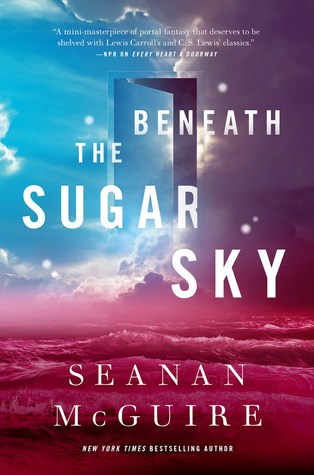 I am ALMOST caught up with this series, just in time for the new book to be released early 2019!
What I have read: Every Heart a Doorway, Down Among the Sticks and Bones, Beneath the Sugar Sky (currently reading)
What I need to catch up on: In An Absent Dream (expected publication January 2019), Come Tumbling Down (e.p. 2020)
---
Legend
Marie Lu
I will admit this is the first of Marie Lu that I have read and I'm enjoying the small bit I've experienced.
What I have read: Legend
What I need to catch up on: Prodigy, Champion, Life Before Legend (0.5), Life After Legend (3.5)
---
Which of these series should I finish/continue sooner rather than later? What series do you REALLY need to finish?
YOU SHOULD ALSO READ:
Uglies by Scott Westerfeld | I reread the series and than THIS happened
Backlist Reviews: Illuminae, Every Heart a Doorway + Saga Vol. 8
#SapphicAThon: Wrap Up